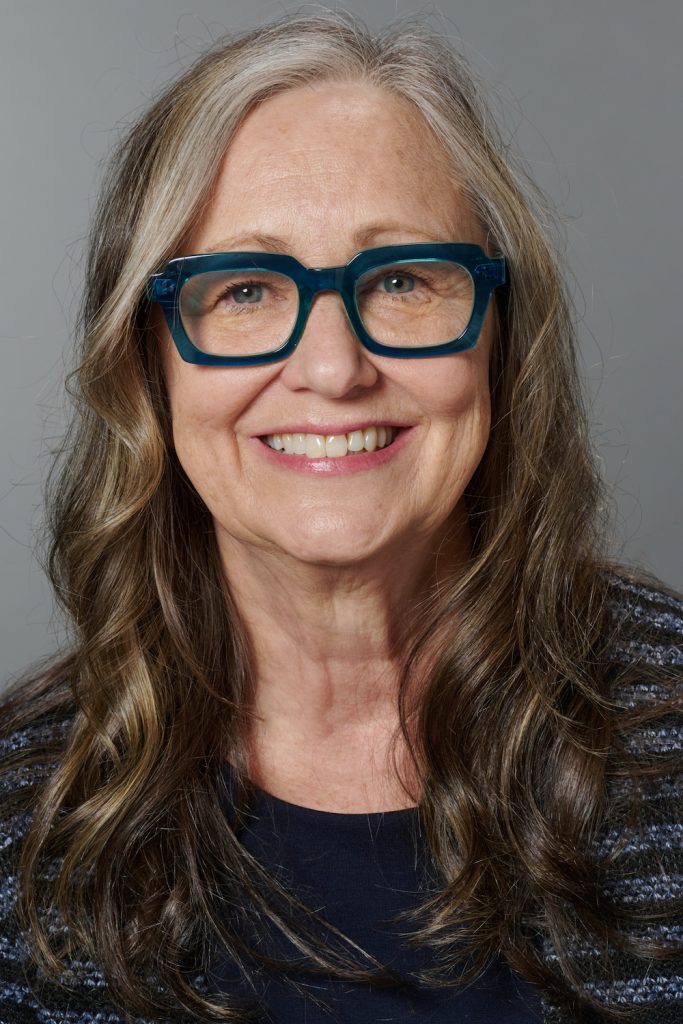 Halifax Mental Health Counsellor
I help adults and couples who want to have healthy and supportive relationships but instead find themselves feeling misunderstood, unheard, and unhappy. My clients find that issues with romantic partners, family or friends, can be difficult and unfulfilling. They feel lonely and disconnected.
Relationships can be challenging; I understand and can help. Together, we'll discover your hidden skills, values and knowledge that will help you to build strong connections. By using narrative, solution focused, and art therapy, I'll help you develop the life you want.
I am a counsellor with over 15 years of experience at Bridges Institute and New Start Counselling, where I'm currently the Clinical Supervisor. I have a Master of Education in Counselling (MEd), I am a Registered Counselling Therapist (RCT), and a Certified Canadian Counsellor (CCC).  I've also spoken at numerous national and international conferences and workshops as an expert on Narrative Therapy. My office hours are Tuesday and Thursday. The intake session costs $250 and subsequent session costs $225 (taxes included).
Jane's Adult Counselling Services
Jane's Couples Counselling Services
Videos