3 Things Teens Can Do OUTSIDE in Halifax to beat depression!
It's FINALLY getting nice out! Flowers and trees have bloomed, the temperature is getting warmer, and the sun is staying out longer! It's the perfect time for teens to get outside and enjoy Halifax! Not to mention physical activity and being outside soaking in that vitamin D is a great way to prevent depression and help if your teen is feeling depressed.
 3 Outdoor Halifax Activities For Depressed Teens:
1. Halifax Boardwalk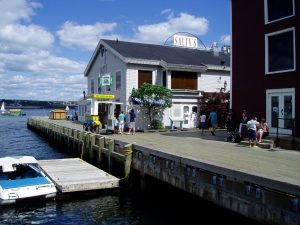 Enjoy the ocean scent and scenery as you walk along the 3 km boardwalk that's located right on the waterfront in downtown Halifax! It's a perfect way to distress after school if your teen goes to Citadel High School, Halifax Grammar School, or Sacred Heart School. To make the walk more enjoyable, suggest grabbing a tea at David's Tea as they walk down Spring Garden towards the water!
2. Halifax Public Gardens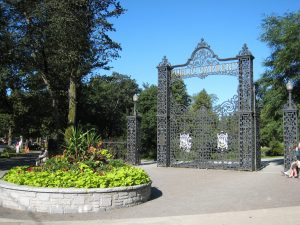 This beautiful downtown Halifax garden is steps from Citadel High School and Sacred Heart School! Your teen could bring a blanket, a good book, or magazine and chill out for a couple hours! A little hot or hungry as they soak up those sun rays? Halifax's unique soft serve ice cream store "Dairy Bar" is kitty corner from the main gates!
Pleasant Point Park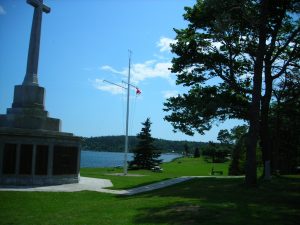 Located just a couple blocks from Halifax Grammar School, this park is the perfect to get close to nature in downtown Halifax! With its multiple walking paths that wind through a forest and to the ocean shore, it's a great place for teens to slow down and relax as they reconnect with nature. Your teenager can make the day special by stopping at Point Pleasant Grocery for some candy or a Popsicle!